Success and Competitiveness
SoloParquet Srl makes hand-crafted parquets to measure and is one of the most in vogue companies on the market thanks to the very high quality of its Italian and foreign products, comprising some of the best currently available.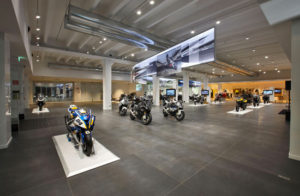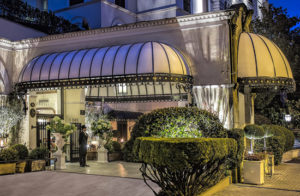 Attention to detail, uniqueness and aesthetic beauty of the products are the company's by-words, also thanks to collaborations with the best architects and master craftsmen for creating and customising the parquets, which allow us to obtain great results.
Competitiveness on the market, the quality of the products sold and the preparation of all the staff are the elements that have determined the success of Soloparquet and this has enabled us to launch and promote our products on not only the Italian market but also abroad.